Quick post to let you know that yes, I'm still alive and I've just released version 2.0 of my popular link discovery tool for Windows, LDWin.
What is LDWin?
LDWin is Network Link Discovery for Windows
What is Network Link Discovery?
Link discovery is the process of ascertaining information from directly connected networking devices, such as network switches. Consider this for a moment: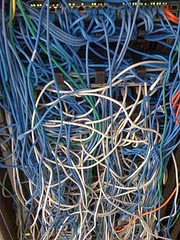 or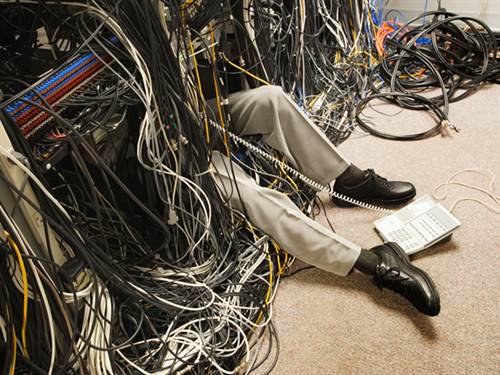 Do you know where those network cables go?
THE SOLUTION!
This is where LDWin comes in!
Find out more on and download your copy of LDWin from LDWin's Github Page
-Chris
---